i am browsing reddit then suddenly i found this link. whoa, thats cool
then, i carried on with my life, going lectures, eat, sleep, eat.
open up reddit (damn i dont have a life) saw this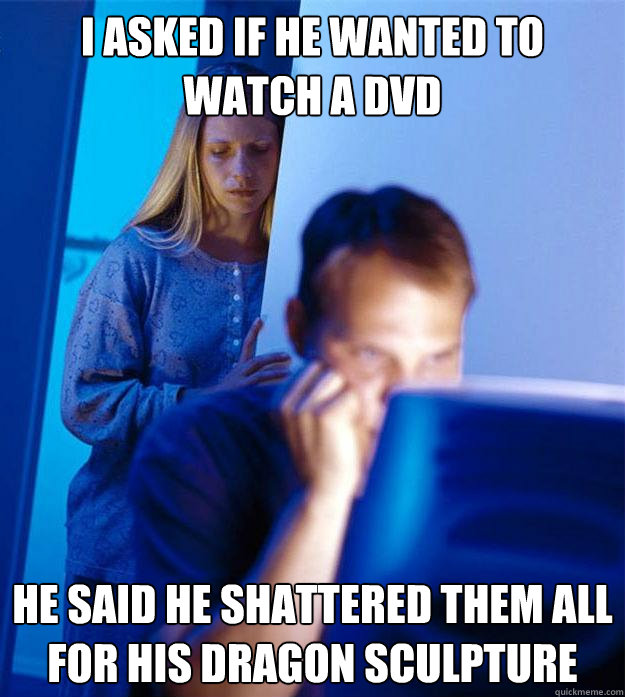 reddit. you are funny.
Have I?
I dunno.
Is it bad?
Is it good?
well, who really cares rite?